Profile
Name
Osaka Namari-Suzu Seirensho, Co. Ltd.
Location

〔 Torishima Plant 〕

5-11-117 Torishima Konohana-ku Osaka City, Osaka Pref. 554-0051

TEL : 06-6467-6000 FAX : 06-6467-6011

〔 Tsukuda Plant 〕

5-6-45 Tsukuda Nishiyodogawa-ku Osaka City, Osaka Pref. 555-0001

TEL : 06-6472-0571 FAX : 06-6472-0570

〔 Amagasaki Plant 〕

4-2-3 Shioe Amagasaki City Hyogo Pref. 661-0976

TEL : 06-6499-8007 FAX : 06-6499-8094

Founded
April, 1919
Incorporated
July 21st, 1947
Capital
46,500,000JPY
Major Products

Recycled pure lead, lead and lead alloy ingots
Recycled powder of sintered hard metal

Sales Amount
7,500,000,000 JPY (FY2017)
Board Members

Chairperson of the Board

Masaaki Hirosue

President and Chief Executive Officer

Sachiko Hirosue

Board Director

Yoshiteru Takemoto

Auditor

Yoshiko Takahashi

Number of Employees
112
Main Clients

GS Yuasa Corporation
Showa Denko Materials Co., Ltd.
The Furukawa Battery Co., Ltd.
Sumitomo Electric Industries,Ltd.
Sumitomo Electric Hardmetal Corp.
Mitsui Bussan Metals Co.,Ltd.
Mitsubishi Corporation RtM Japan Ltd.
Nippon Telegraph and Telephone West Corporation
Hanwa Co.,Ltd.
Sadoshima Corporation
Yamanaka & Co.,Ltd.
Izawa Metal Corporation
Battery and Lead Scrap Collectors

Main Banks

Mizuho Bank, Ltd.
MUFG Bank, Ltd.
Sumitomo Mitsui Banking Corporation
Our Business
Lead Recycling Operation
As the producers of the highest purity recycled lead (99.99% Pb) in our industry segment, we produce alloys to our clients' specifications. The Torishima Plant, completed in 2011, aims to be a model plant for the recycling of lead. We are also interested in bringing together the industry colleagues to establish a spent lead-acid battery recovery network.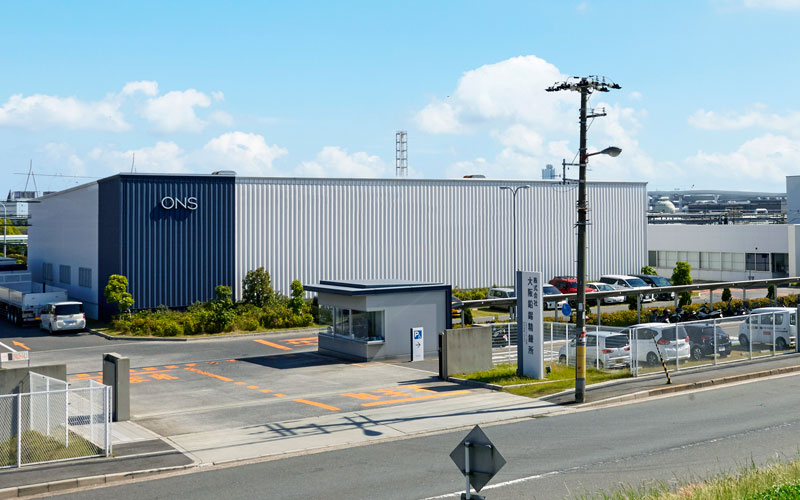 Torishima Plant
5-11-117 Torishima Konohana-ku Osaka City, Osaka Pref. 554-0051
TEL : 06-6467-6000 FAX : 06-6467-6011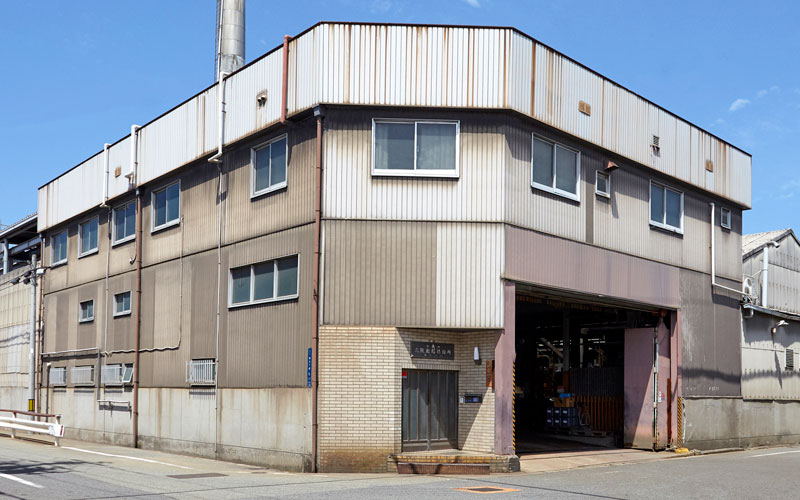 Tsukuda Plant
5-6-45 Tsukuda Nishiyodogawa-ku Osaka City, Osaka Pref. 555-0001
TEL : 06-6472-0571 FAX : 06-6472-0570
Scintered Hard Metal Recycling Operation
There are very few plants that recycle scintered hard metal alloys (of tungsten, cobalt, etc.). The Amagasaki Plant builds on our know-how to recycle rare metals, and aims to build a more efficient material recovery system.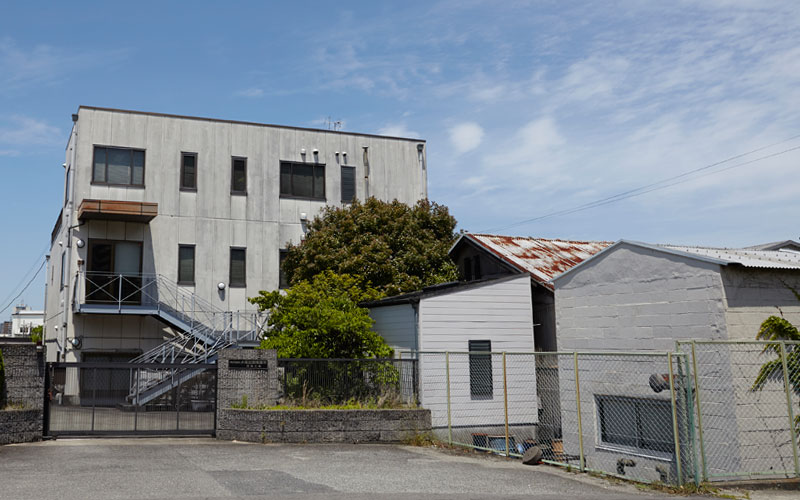 Amagasaki Plant
4-2-3 Shioe Amagasaki City Hyogo Pref. 661-0976
TEL : 06-6499-8007 FAX : 06-6499-8094
Past and Present
Start of Operation~End of the Pacific War~Company Incorporarion
1919
TAKEDA INOSUKE and COMPANY founded in Sakuragawa, Naniwa-ku, Osaka Started lead refinery operation
1935
Built second plant in Tsukuda, Nishiyodogawa-ku, Osaka(current Headquarter Plant Facility)
1940
Formed Osaka Lead and Tin Refinery Union, Headquartered at Tsukuda Plant
1945
Sakuragawa Refinery was burned out during World War Ⅱ
1947
The Union was dissolved
Incorporation~Motorization
1947
Incorporated at the OSAKA NAMARI-SUZU SEIRENSHO Co.,Ltd. Established headquarters in Tsukuda, with a capital of ¥198,000
1948
Increased the capital to ¥700,000
Motorization~Hardship and Progress
1960
Increased the capital to ¥2,800,000
1962
Increased the capital to ¥5,600,000
1963
Increased the capital to ¥11,200,000
1970
Established a new plant in Shioe Amagasaki-cith, Hyogo
1981
Started sintered metal alloy recycling using Zn-Method
Substantial Development
1995
Increased the capital to ¥46,500,000
1997
Headquarter plant facility was granted the ISO 9002 Quality Management System Certification
1998
ISO 9002 Quality Management System Certification was expanded to Amagasaki Plant
2001
ISO 14001 Environmental Management System Certification was granted to Headquarters and Amagasaki plants.
2002
ISO 9001:2000 Quality Management System Certification was granted to Headquarters and Amagasaki plants.
2007
60th anniversary since incorporation (88th since founding)
The Next 100 Years
2011
Established a new Plant in Torishima Konohana-ku, Osaka
2015
"Recycled Four-Nine Lead" receives JIS Certification
2016
All plants granted the ISO 9001, 14001:2015 Certification
2019
100th anniversary since business establishment