Quality Control, Quality Assurance,
Environmental Analysis, Technical Development
We have our eyes set on the future, through our high quality products and our environmental awareness.
Quality Control, Quality Assurance
ICP-Atomic Emission Spectrometer
Used primarily for the analysis of the final product. Qualitative and quantitative metal elemental analysis is performed by introducing the solution sample into plasma.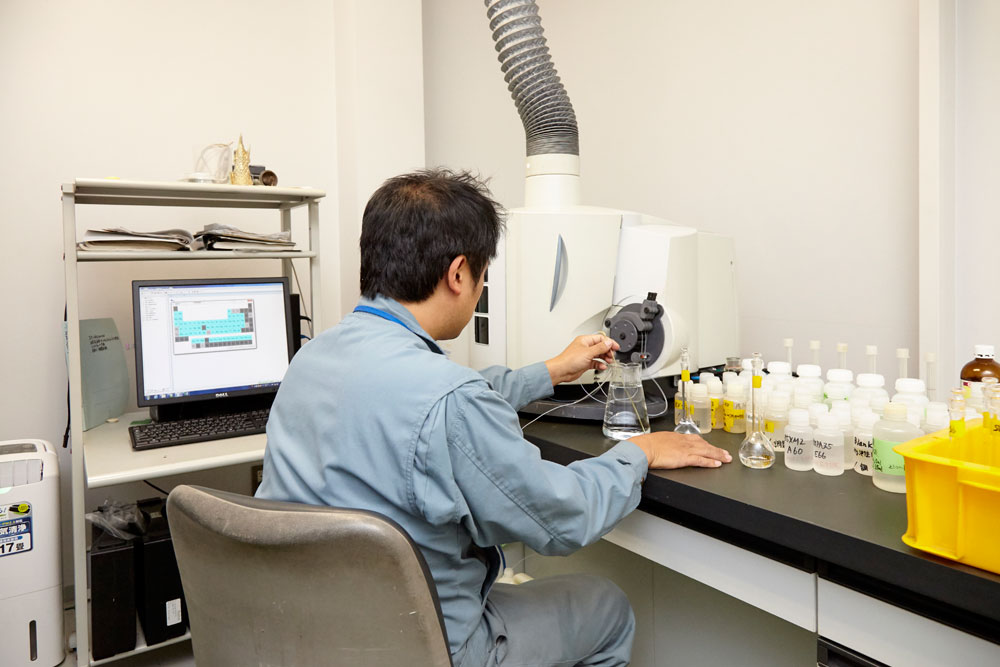 Optical Emission Spectrometer
Used for process control, the samples can be quantitatively analysed rapidly in their solid state.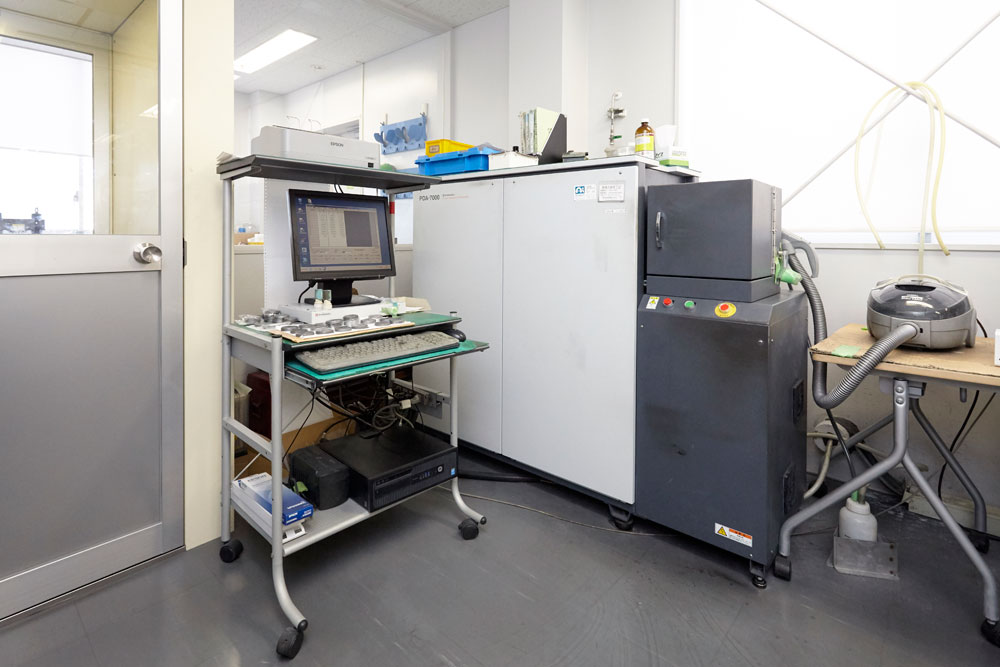 Sequential X-ray Fluorescence Spectrometer
Qualitative and quantitative analysis is performed by fluorescence emissions generated by incident X-rays. Possible to analyse solid and powdered samples. Used for mainly process control.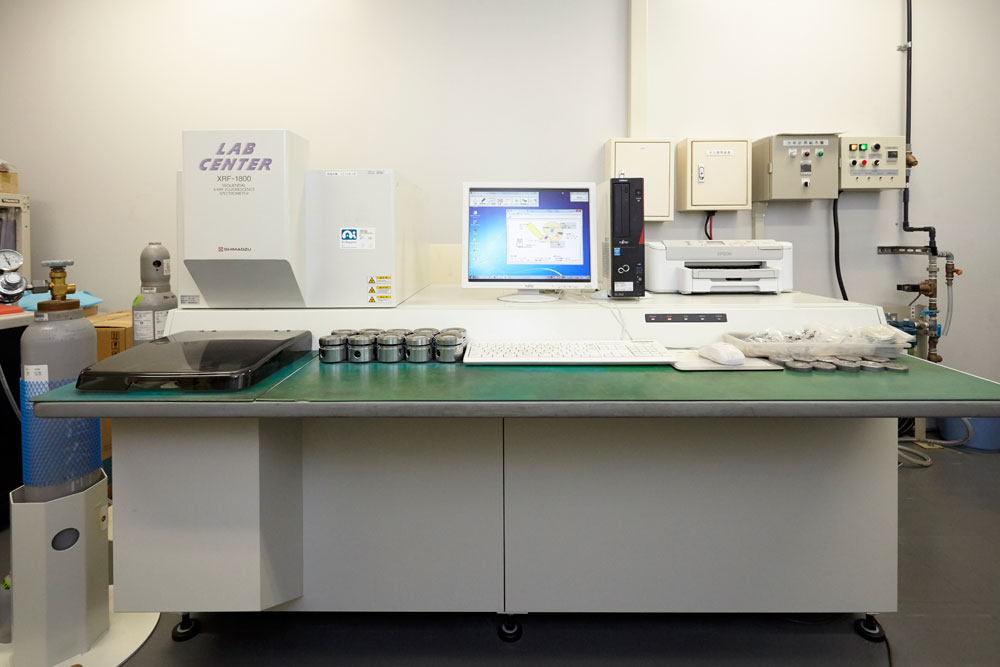 Total Carbon Analyzer
For quantifying the carbon in sintered hard metal alloys to adjust for the total carbon content in the final product.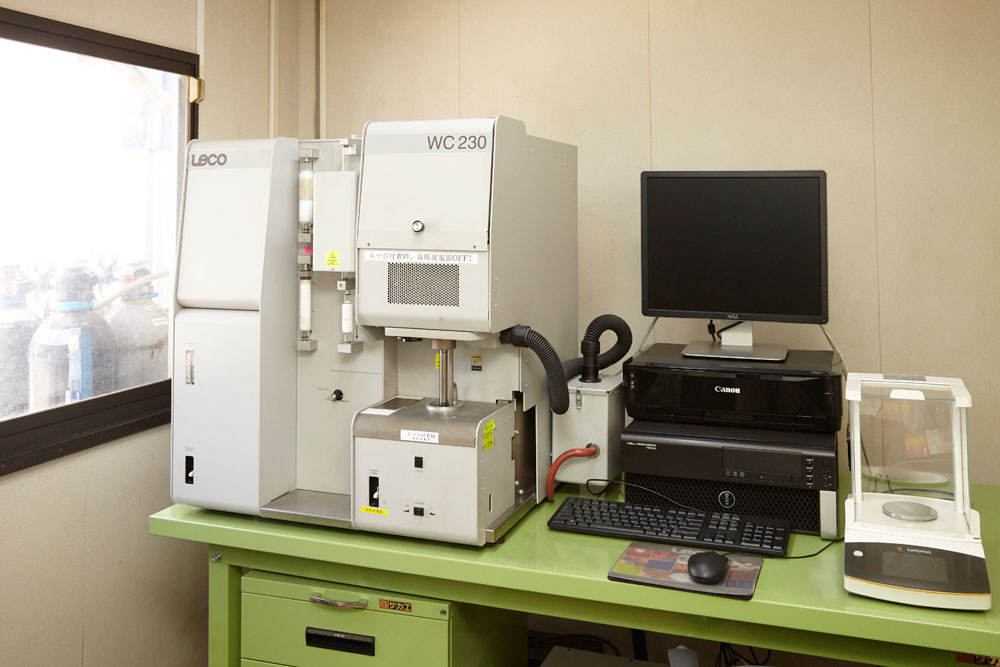 Environmental Analysis
Atomic Absorption Spectrometer
Quantitative elemental analysis used for the analysis of waste water and off gas. The sample solution is atomised in a flame or graphite furnace.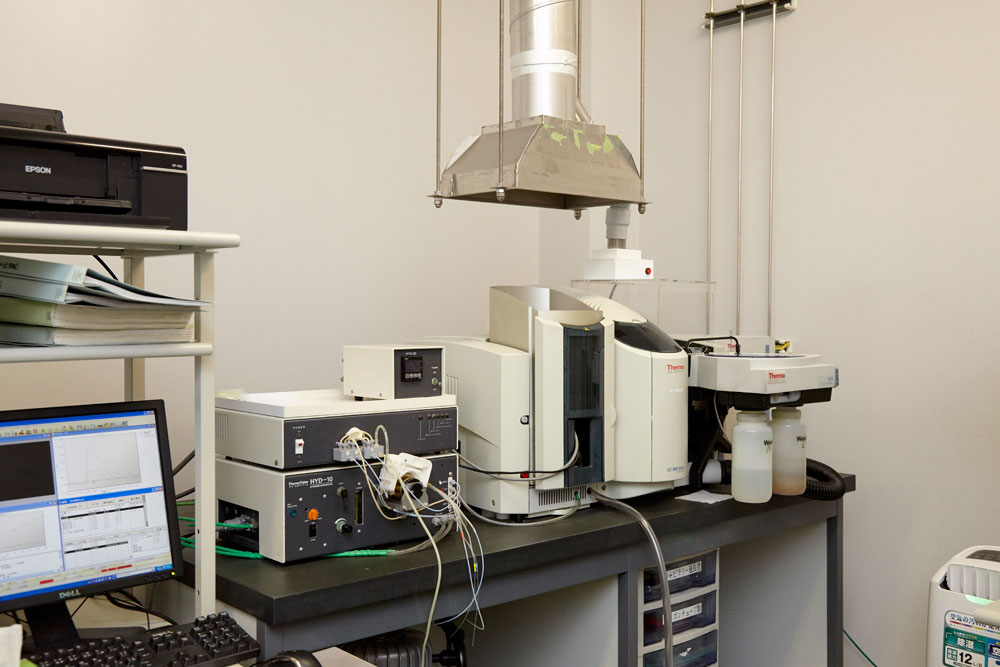 Continuous Flow Analyzer
A continuous flow reactor and detector mainly used in the analysis of waste water.