The Amagasaki Plant started in 1981, and was the first to successfully recycle tungsten carbide by pyrometallurgy in Japan, and obtain the ISO9001 and ISO14001 certificates.
Japan is a country without many rare metal mines. Sintered hard metal scraps, used hard metal tools and products, are a precious mineral resource. The collection system and recycling is an important issue that can only be resolved by a shared vision between industry, government, and the citizens. The Amagasaki plant's cumulative knowhow over the years has gained trust from our customers.
Dust Collection
1

Collection of Scrap Metals

We collect sintered hard metal scraps from sources as different as the automobile industry, general contractors, and machining factories.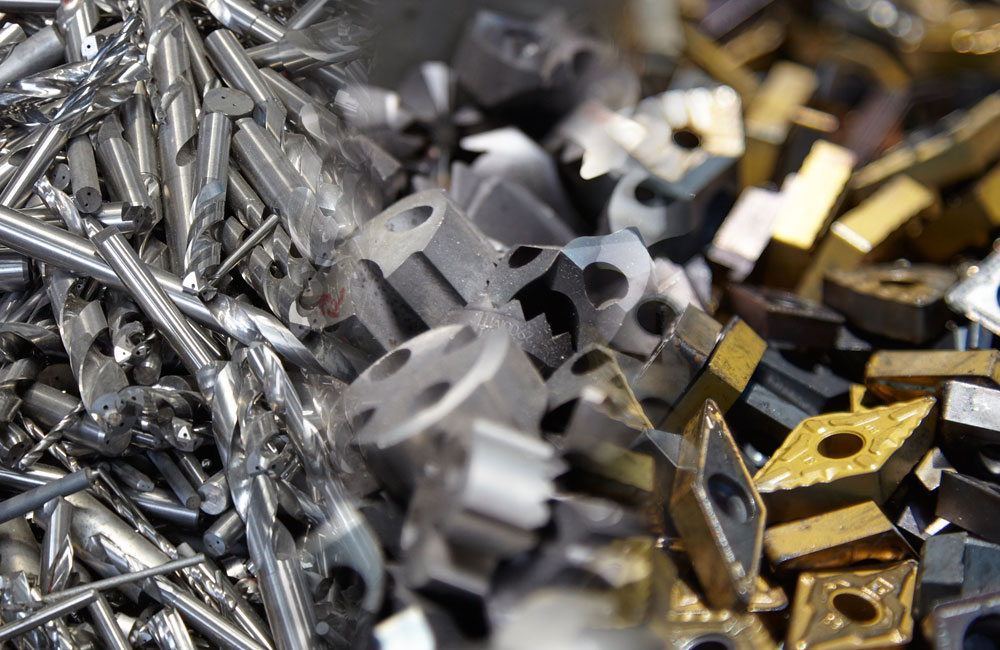 2

Sorting

We sort the scrap according to the composition of Tungsten, Cobalt and other elemtns.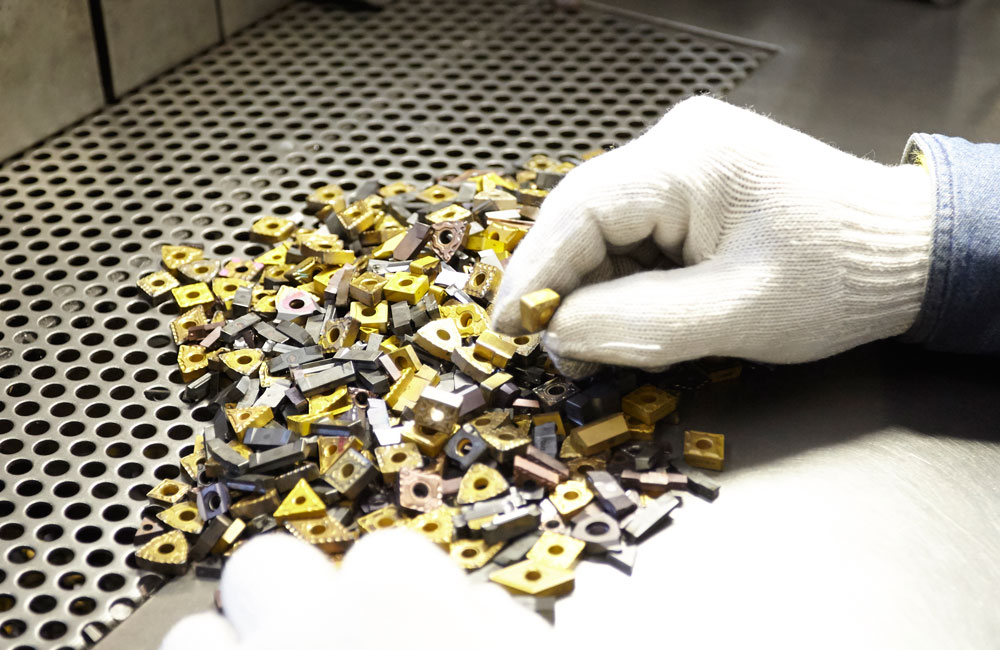 分析
3

Zinc Treatment Process

The sorted scrap goes under the Zinc treatment process and becomes porous.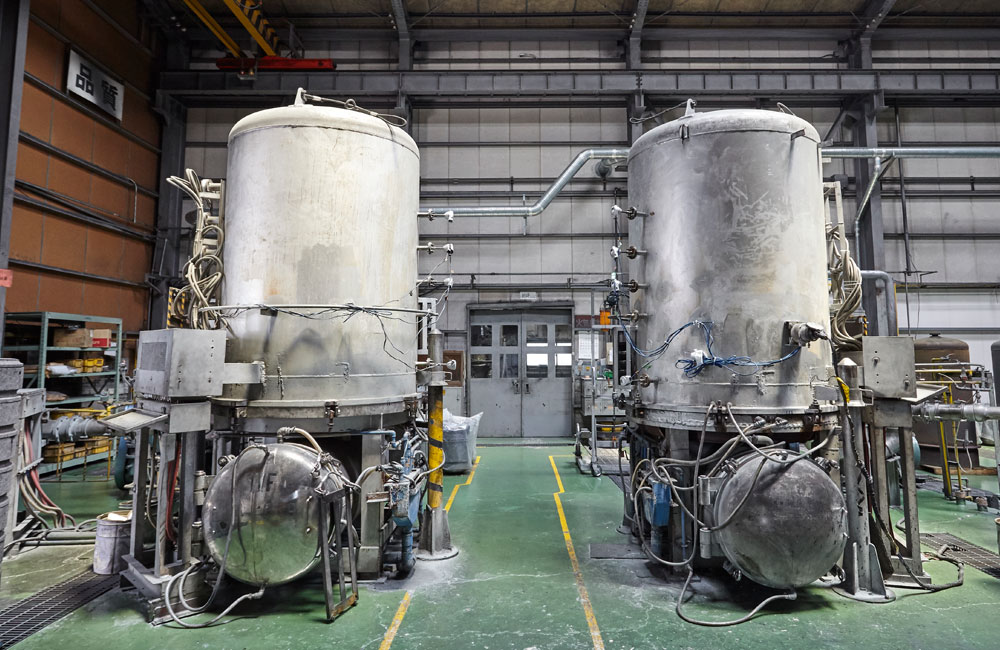 分析
4

Pulverisation

The output of the zinc process is pulverised in several steps to obtain a uniform particle sizes.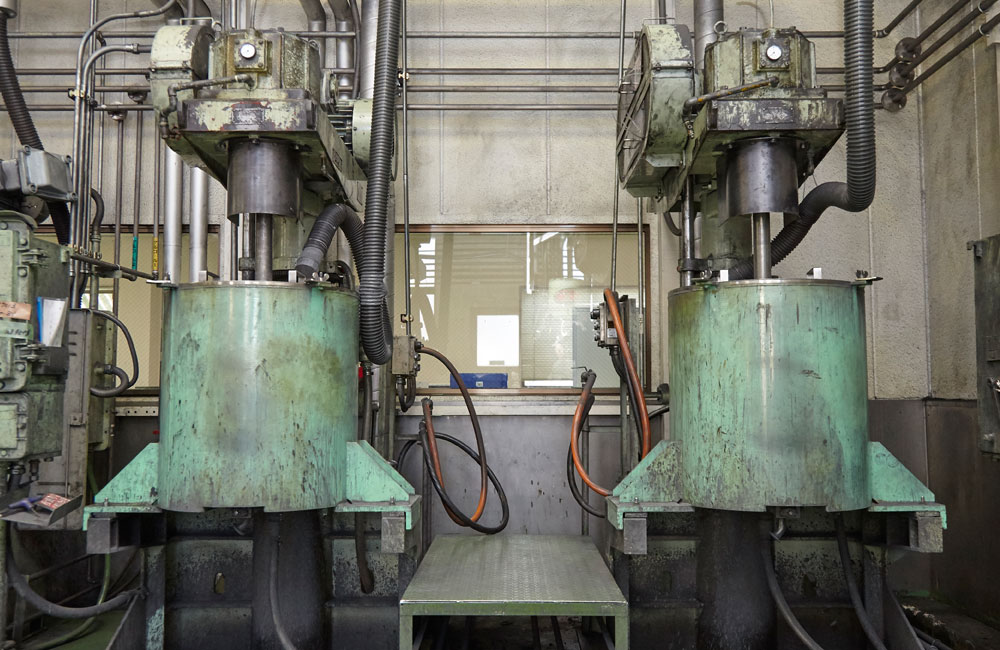 5

Drying

The slurry is dried after the wet pulverisation process to yield our product.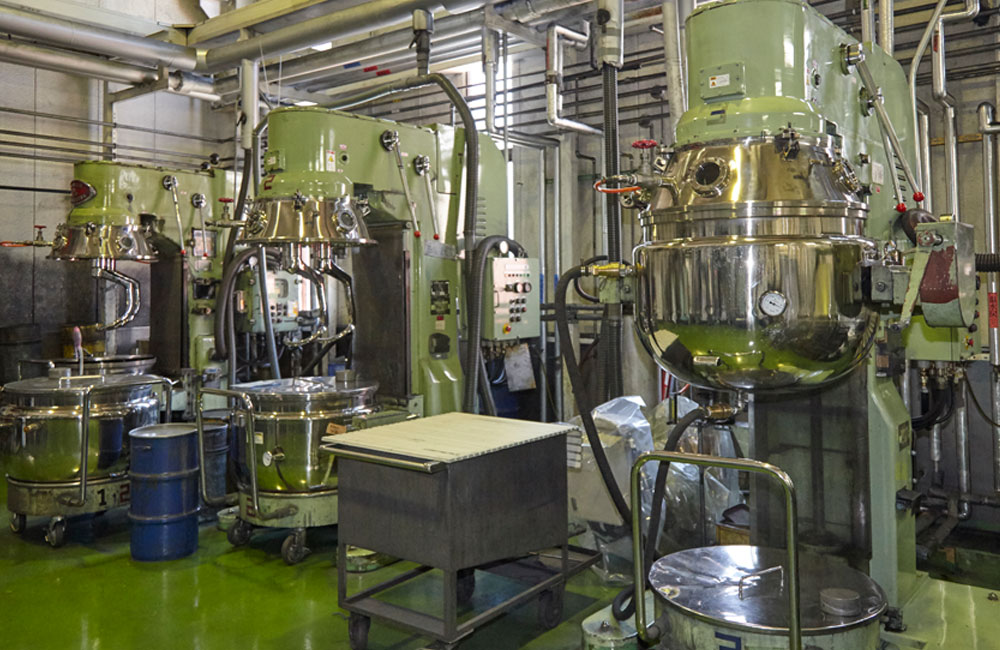 最終検査
6

Product

After rigorous quality control analyses, our products are sold and fabricated into hard metal tools.